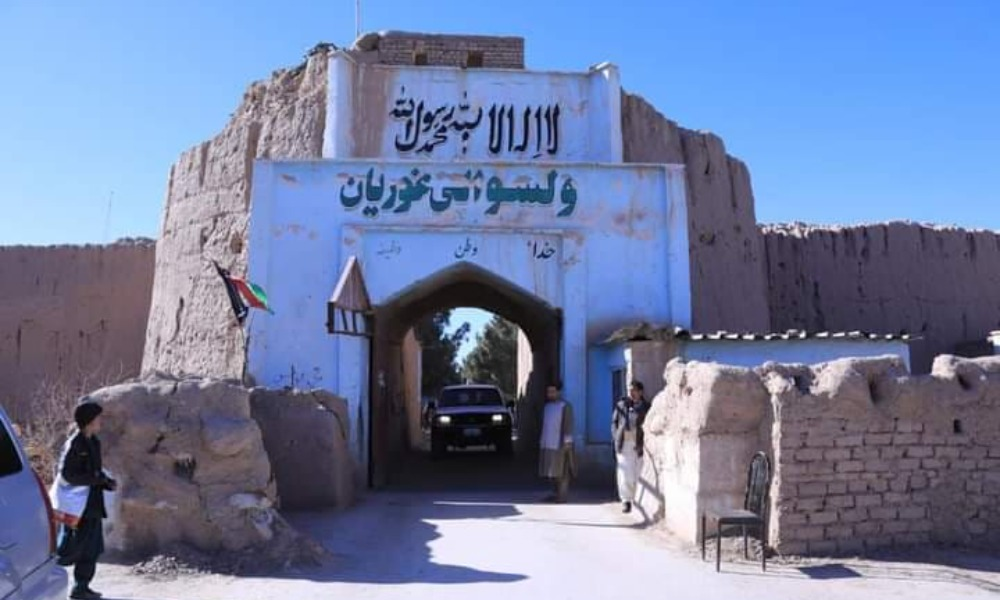 At least 12 members of Afghan local police were killed in an attack by Taliban "infiltrators" in Herat province, local officials confirmed Saturday.
Herat police spokesman Abdul Ahad Walidaza said the incident occurred on Friday night in Ghorian district.
According to Walizada a delegation has arrived in the area to investigate the incident.
So far the Taliban has not commented.
Earlier sources in Herat province said three Taliban infiltrators killed at least 12 members of the local uprising forces, took their weapons, ammunition and fled the area.
Sources added that Taliban infiltrators had joined the force three nights ago.