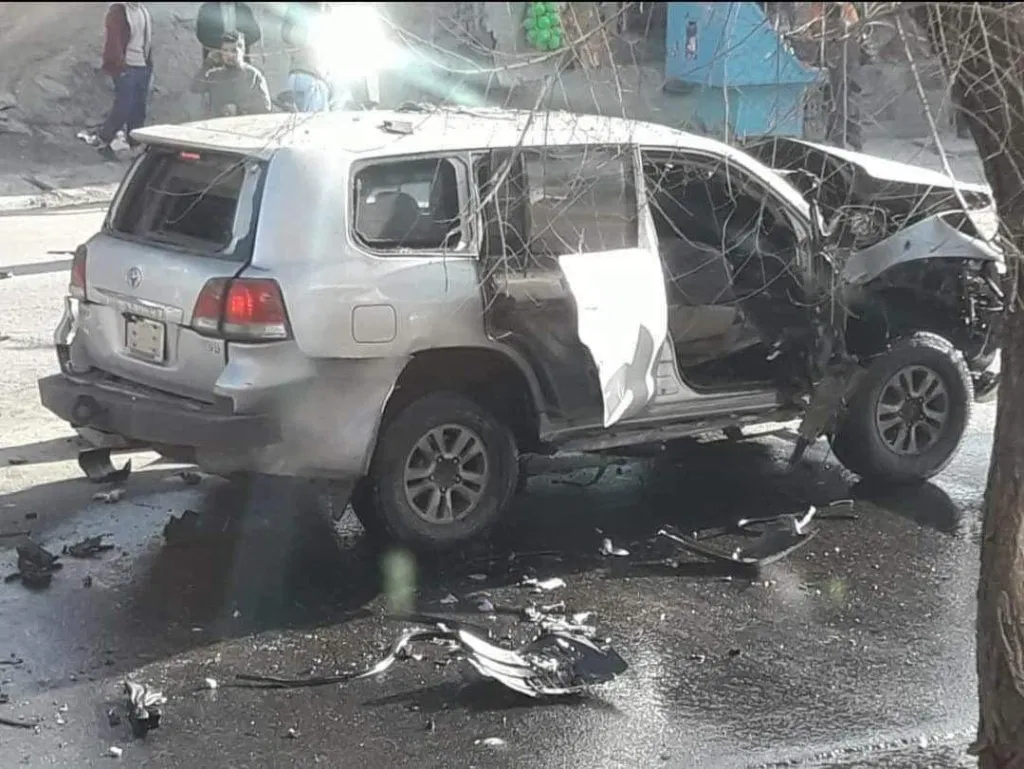 Two police personnel were killed and a third wounded as a result of magnetic bomb explosion targeted a pick-up in 3rd police district of Kabul on Saturday morning.
Police spokesman Ferdos Faramarz said the blast took place on Kabul University road at around 9:15am. Two policemen were killed and another one wounded.
There was no immediate claim of responsibility for the blast.