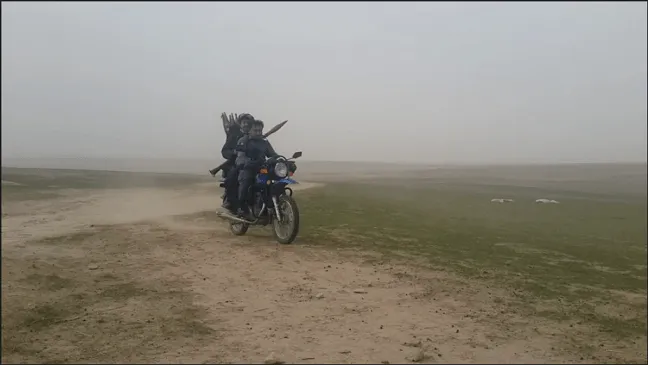 More than a dozen pro-government forces have been killed by Taliban militants in western Herat province, an official said on Saturday.
Police spokesman Abdul Ahad Walizad told Pajhwok Afghan News the incident took place in Ghorian district at around 9:00pm on Friday night.
He said Taliban fighters in security forces rank had entered the public uprising forces bases and opened fire at them which resulted in killing of 12 pro-government forces.
According to Walizad, the militant have taken away all the weapons and ammunition of the security personnel.
Meanwhile, a source, speaking on the condition of anonymity, said that three Taliban fighters had jointed the public uprising forces three days back in Ghorian district.
The source said the three militants had killed 12 public uprising forces.
Taliban have not yet commented in this regard.