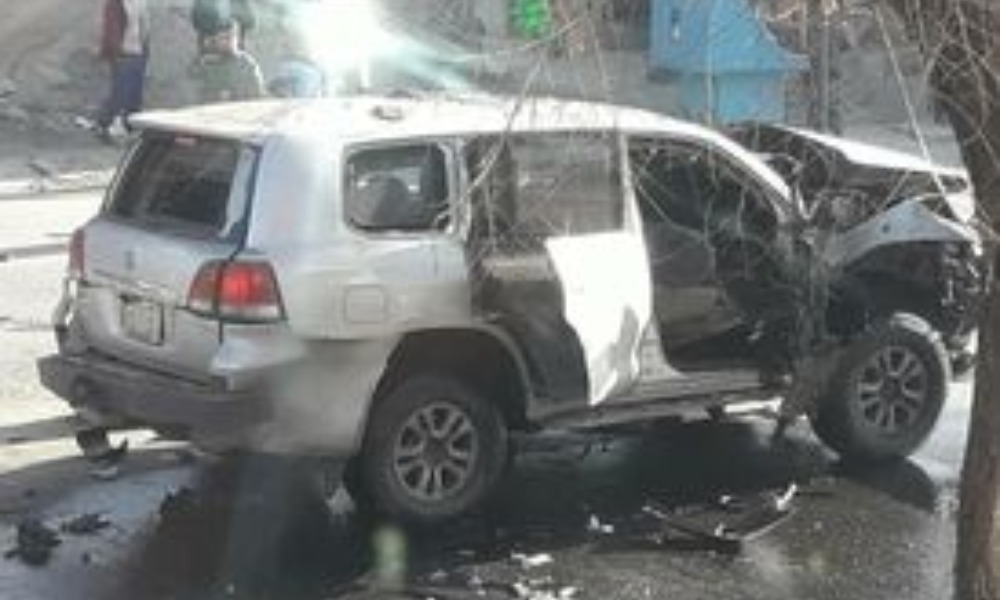 At least two Afghan National Police (ANP) personnel were killed in an early morning IED explosion in Kabul on Saturday.
According to police the explosion happened in PD3 in Dehbore square area of Kabul.
Police said a Land Cruiser, belonging to Kabul Police Headquarters, had been targeted in the IED explosion.
One other ANP member was wounded in the explosion.
So far no group has claimed responsibility for the attack.
This comes after a marked increase in targeted killings across the country – specifically against public figures, government workers, journalists and civil society members.