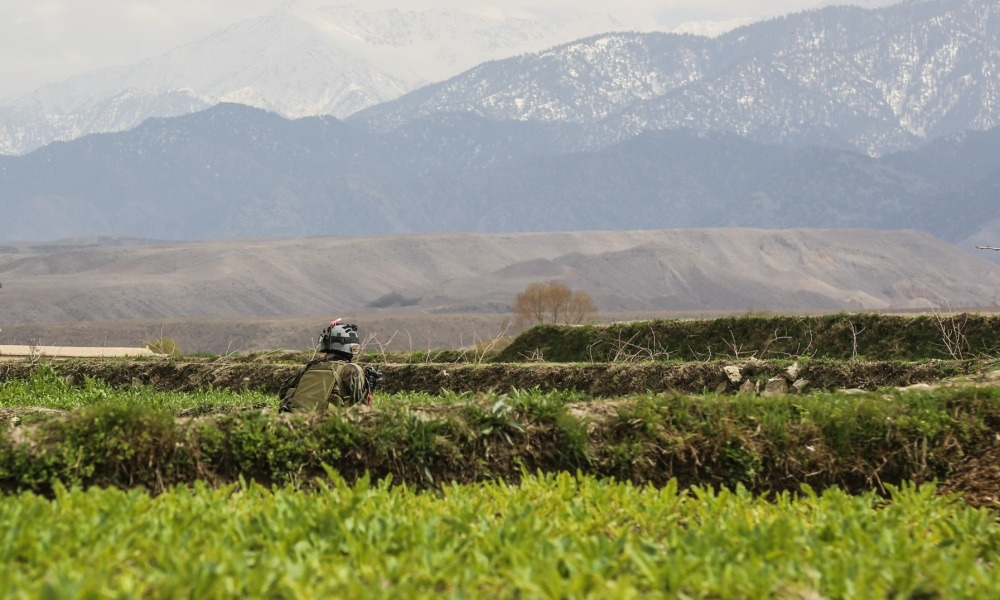 Two blasts rocked eastern Nangarhar province on Wednesday afternoon, local officials confirmed.
The provincial media office said in a statement that the first blast happened at around 3 pm after a vehicle hit a roadside IED in the Sherzad district of the province.
Two civilians were killed and four others were wounded in the blast.
Half an hour later, a roadside mine hit a civilian's car in Khogyani district Nangarhar, killing at least two people and wounding three more, the district governor Shamsul Haq Sapai told Ariana News.
Meanwhile, Zia-Ul-Haq Amarkhil, the Governor of Nangarhar said that both IEDs were planted by the Taliban.
The Taliban has not commented in this regard.