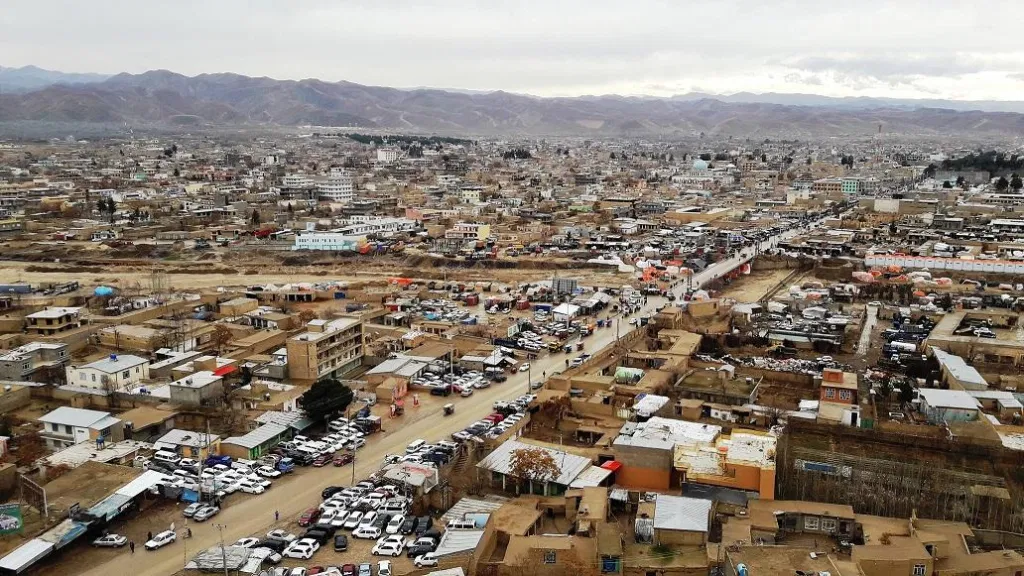 Four Afghan National Army (ANA) soldiers and six Taliban militants have been killed in two separate incidents of violence in northern Faryab province, sources said on Sunday.
The 208th Shaheen Corps in the north in a statement said an airstrike hit Taliban's extortion posts in Chahar Shangvi village of Dawlatabad district, killing six militants and wounding five others.
The statement said a Taliban named Juma Gul, the brother of Mullah Farooqi, a Taliban leader, was also arrested along with his weapon in the district.
A senior Taliban source said that two members of the group sustained minor injuries in the attack, but no one was killed.
Separately, a security source, who did not want to be named, said an Afghan National Armey (ANA) tank struck a roadside bomb in the center of Almar district, killing four soldiers and wounding two others late on Saturday night.
Police confirmed the blast but provided no information about casualties.
Abdul MananQati, a member of the provincial council who lives in Almar district, also confirmed the incident.
He said four army soldiers were killed in the blast. He said the body of one of them still remained at the scene and two others were wounded.
He added Taliban were currently inside the Almar bazaar, partially taking control of the police headquarters, from where they targeted security forces and the district compound with sniper rifles.
He said a local civilian was also wounded during the fighting between the two sides.