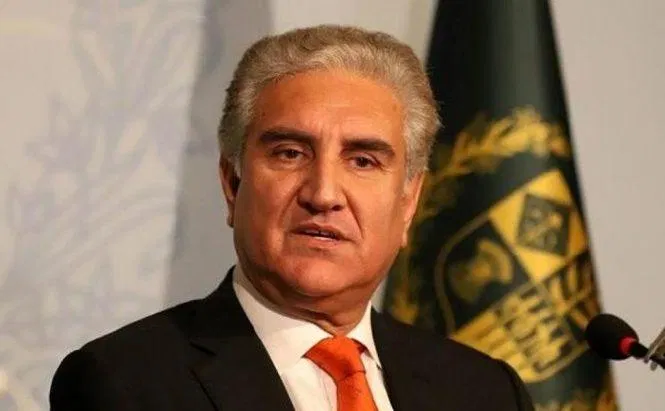 Pakistani foreign minister has said that the new US administration should play an active role in the ongoing Afghan peace process and the opportunity made available for ending the Afghan crisis should not be missed.
Pakistani foreign minister, Shah Mahmood Qureshi made the remarks during his interview with Aljazeera on Thursday.
This comes as new Us President Joe Biden's nominee for secretary of state, Antony Blinken said that the Biden administration will review the peace agreement with the Taliban.
Pakistani envoy to Washington, Asad Majid Khan, also asked for more cooperation of Islamabad and the US for the Afghan peace negotiations.
Pakistan also stressed that the US should remain committed to its agreement with the Taliban and implement it.