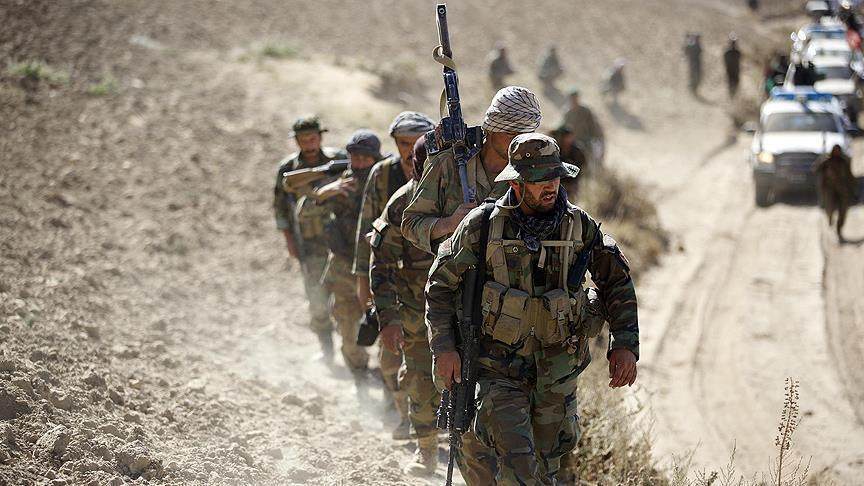 The Ministry of Defense says that 56 insurgents have been killed in clashes with security forces in different parts of the country in the past 24 hours.
Mod stated, that Taliban fighters had gathered in different parts of the Arghandab district of Kandahar province yesterday to attack the positions of the security forces.
The statement added that security forces backed by air defense targeted gatherings of Taliban fighters, killing 38 insurgents.
According to the statement Afghan National Army discovered and neutralized 17 IEDs that were planted to target civilians and security forces, security officials said in the statement.
This comes as six ANA soldiers were injured in a skirmish with the Taliban in Balkh province on Sunday.
The clashes took place at around 4 a.m. when the Taliban launched their offensives on a security checkpoint, the battle continued for several hours, defense officials told media.
Six ANA members were confirmed wounded during the skirmish.
Taliban have not yet commented on the incident.