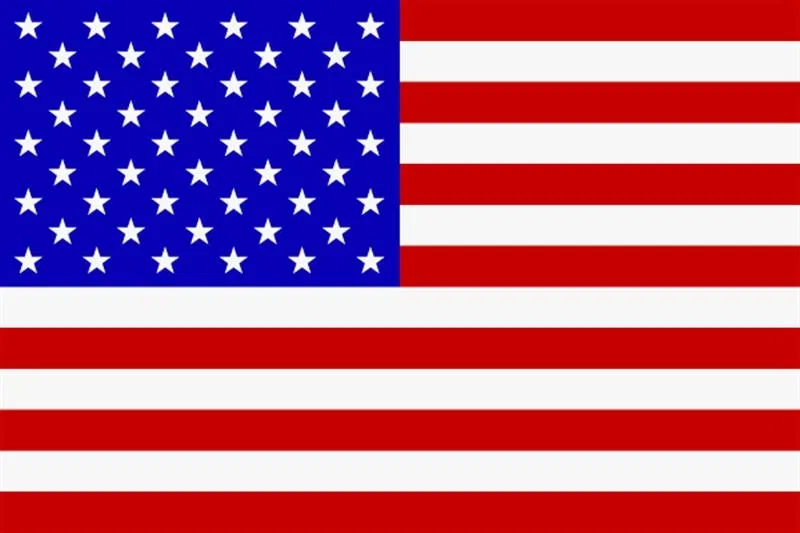 A US diplomat has commended Pakistan's contributions to efforts for conflict prevention in the region and stout support for the peace process in Afghanistan.
At a meeting with the Pakistan army chief in Rawalpindi on Friday, the acting US charge d' affairs to Pakistan also promised America's continued assistance for the common cause of peace in Afghanistan.
Gen. Qamar Javed Bajwa and the US diplomat discussed the overall regional security situation, a statement from the army's media wing said.
While conferring on cooperation in various areas, the COAS hoped that Pakistan-US relations would be further strengthened under the Biden administration.