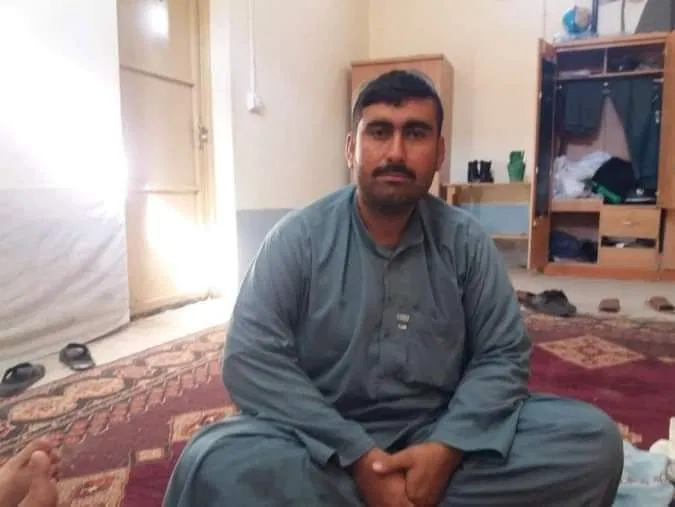 Unidentified gunmen have shot dead an instructor at the Police Academy in Lashkargah, the capital of southern Helmand province, on Monday, a security official said.
Mohammad Zaman Hamdard, Helmand police spokesman, told Pajhwok Afghan News the instructor was gunned down in the Sofiyan area of the provincial capital.
Hamdard added that no one has been arrested so far in connection with the murder but police had launched an investigation.
A source in the Police Academy, wishing anonymity, told Pajhwok that Mohammad Wali, the instructor, was killed by unidentified gunmen.
No group has so far claimed responsibility for the incident.
Targeted killings have recently spiked in the capital Kabul and other provinces, fueling grave concerns among residents.