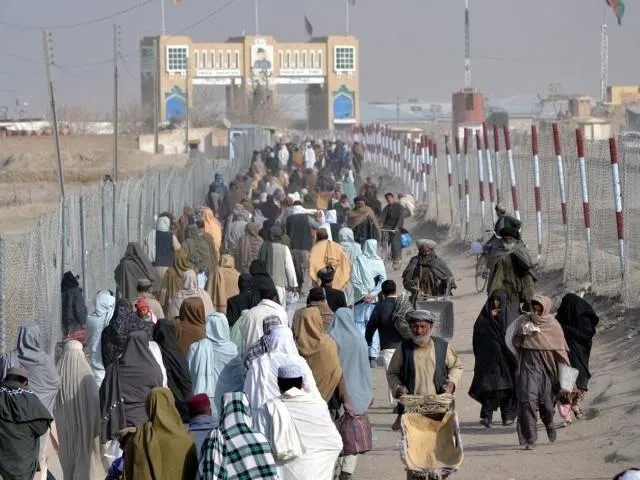 An influential Afghan Taliban commander has been gunned down in Pakistan's northwestern city of Peshawar, says a media report.
Commander Abdul Samad Mullah Tor was sprayed with bullets while offering morning prayers at a mosque in Muslim City area, Daily Times said
"Mullah Tor, who was initially injured, succumbed to his wounds at hospital," a relative of the insurgent commander told the newspaper.
Living as a refugee in Akora Khattak, Tor was reportedly staying with relatives near Tarnab neighbourhood.
The assailants fled after the incident and supporters of the commander are searching for the killers in the area. Personal enmity led to the shooting of Mullah Tor.
Tor's son and other family members were accused of killing a brother of Mullah Musa — another Taliban commander — in the Sarobi district of Kabul.