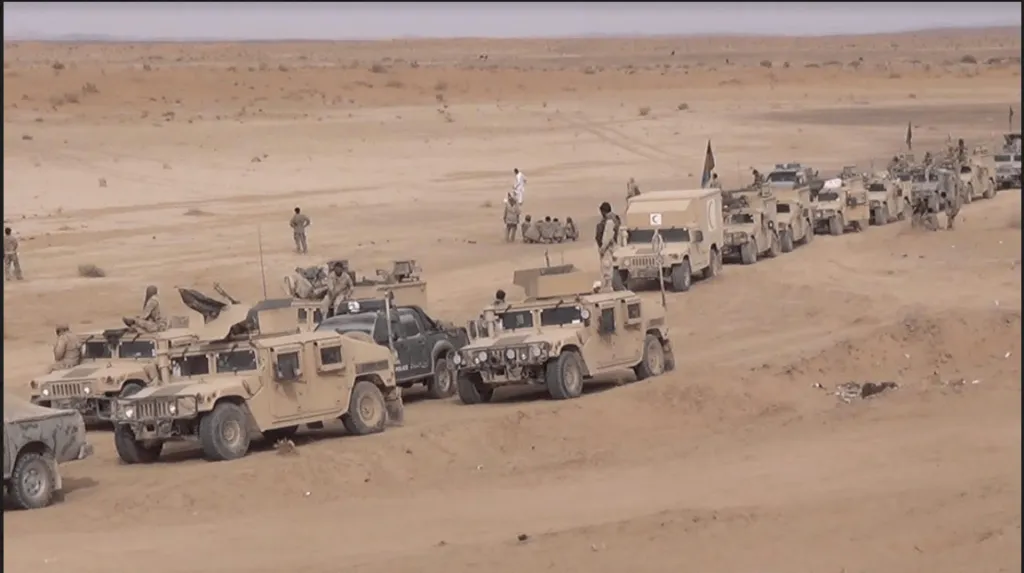 Security officials on Thursday claimed 52 Taliban militants have been killed and 16 others wounded during ongoing operations in three districts of southern Kandahar province.
The operations are underway in Babran area of Arghandab, Khyber mountain of Panjwai district and Yaro Kala area of Dand district.
A source from the 03 unit of National Directorate of Security (NDS), who wished anonymity, told Pajhwok Afghan News that the Afghan security forces had launched joint operations in Arghandab, Panjwai and Dand districts.
The source said so far 52 Taliban had been killed and 16 others wounded during the operations.
Security Forces during the operations also recovered and destroyed three ammunition bunkers, two cars and five motorcycles of the Taliban.
They also neutralized 19 landmines planted in Arghandab, Panjwai and Zherai districts. The source added two car-bombs were also destroyed in Arghandab district.
He said the Taliban had parked a Humvee type vehicle filled with explosives in a house in Nagahan area of Arghandab district. The Taliban planned to explode the vehicle on security forces but the vehicle was found and destroyed.
The source said the Taliban killed six civilians over reporting the car-bomb to the security forces.
The Taliban have not yet commented in this regard.