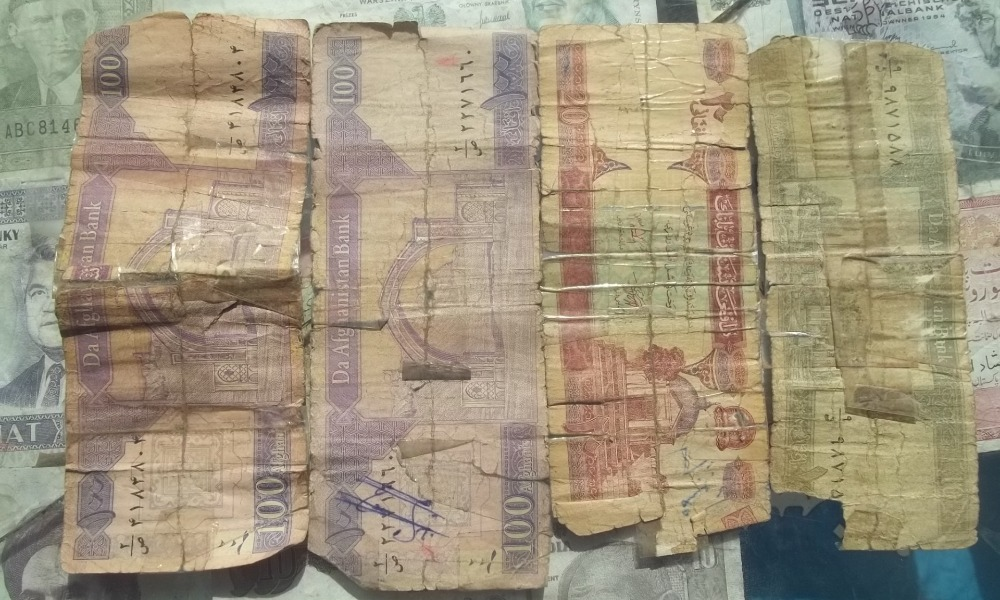 Da Afghanistan Bank (Central Bank) said Tuesday that new banknotes are being printed and will be put into circulation in Afghanistan soon.
Addressing a press conference, the Bank's General Manager for Payments Mir Aziz Baraki stated that the bank collects around 3.8 billion AFN worth of old and damaged banknotes from circulation each year and replaces them with new banknotes.
Baraki added that the bank would issue 380 million notes this year in the denominations of 10, 20, 50, and 100 AFN.
The official said an amount has already been printed and would be released into circulation soon.
There is an estimated 293 billion AFN (approximately $3.7 billion) in circulation in Afghanistan currently.